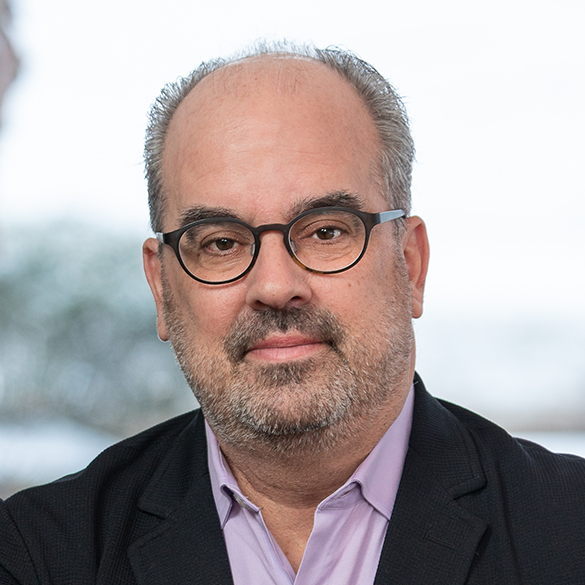 BILL PASCRELL, III (BP3), PRESIDENT
Bill Pascrell, III, Esq. (BP3) is a Partner at Princeton Public Affairs Group, Inc., the prominent New Jersey government relations firm. He serves on the Board of Directors of Freedom Bank and The New Jersey Community Development Corporation. BP3 has also served as the Passaic County Counsel from 1998 to 2019.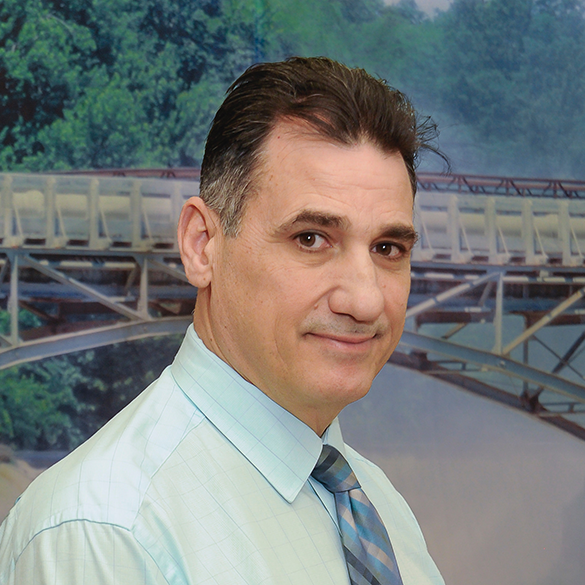 ROBERT ARDIS, TREASURER
Born and raised in Paterson, Robert has been employed by the City of Paterson for 36 years in various financial positions. A graduate of William Paterson University with a BA in Business Administration, Robert has spent the past 10 years as treasurer for Honorable Mayor André Sayegh and the Sixth Ward Neighborhood Association.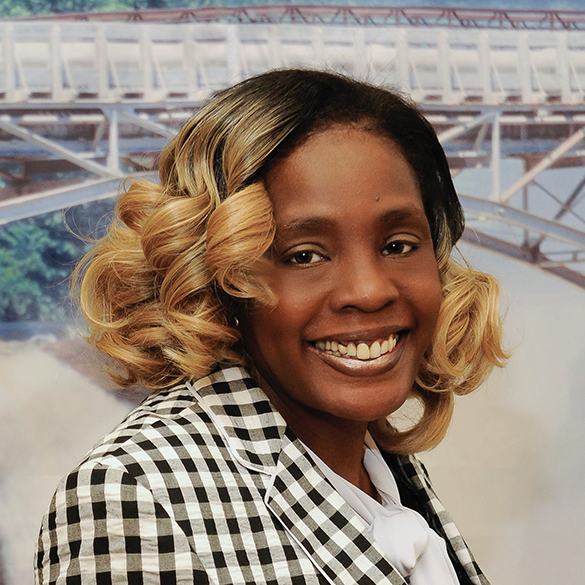 REGANA BRACEY
The Founder and President of Mr. G's Kids, Inc., a Paterson-based youth and community-building organization, Regana is a longtime Paterson resident and served on the Recreation, Education & Youth Committee for Mayor Sayegh's transition team.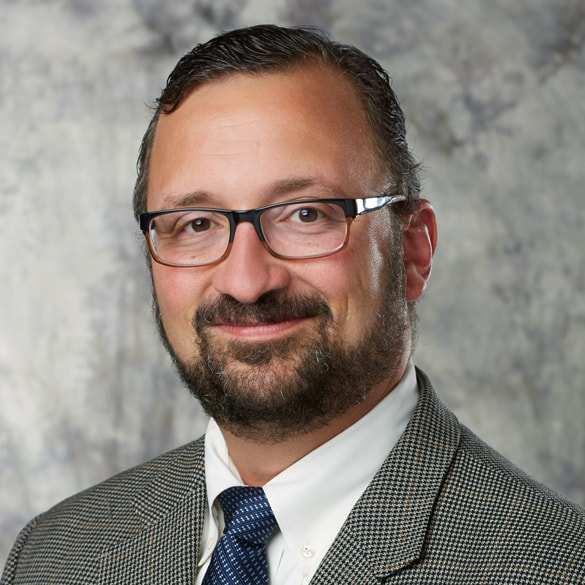 ED FARMER
In addition to serving as CEO and President of Millennium Strategies, a full-service grants consulting firm, Ed is the former Chief of Staff to Congressman Bill Pascrell and Chairman of the Board at Passaic County Community College.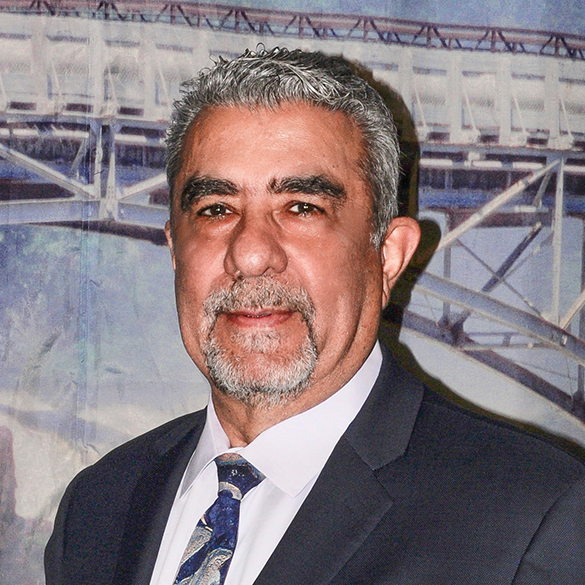 SAMI MERHI
Sami is a current member and former president of the Paterson Great Falls Rotary Club, the founder of a Paterson-based real estate investment firm, and a past member of the Passaic County Counter-Terrorism/Security Task Force of the Passaic County Prosecutor's Office.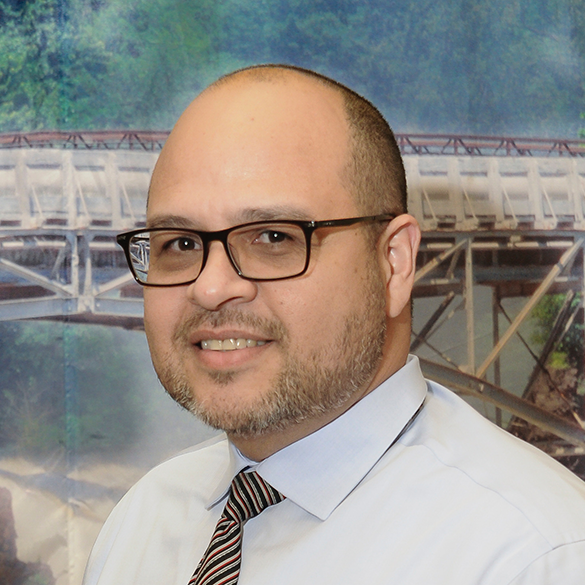 RAMON PAGAN
Ramón has resided in Paterson for the past 30 years and currently works for the County of Passaic as Deputy County Clerk. Graduated from Thomas Edison State University with a B.A. in Sociology and Southern New Hampshire University with an MS in Political Science. Ramón has been one of the Ministers and Preachers of the Gospel at the Congregation Rock of Salvation for the past 16 years.
MAYOR AND FIRST LADY OF PATERSON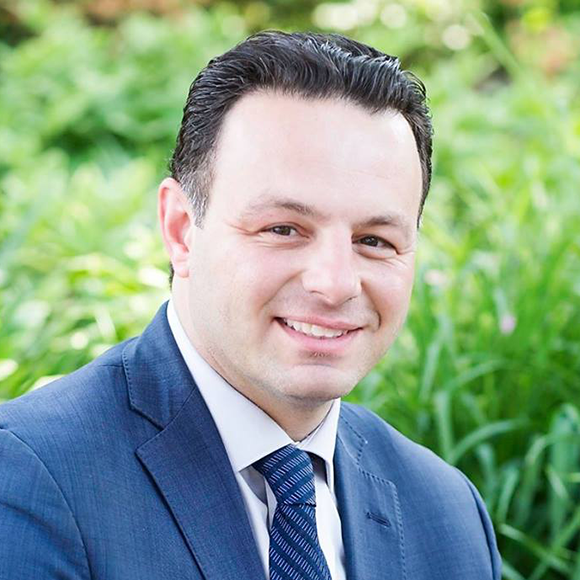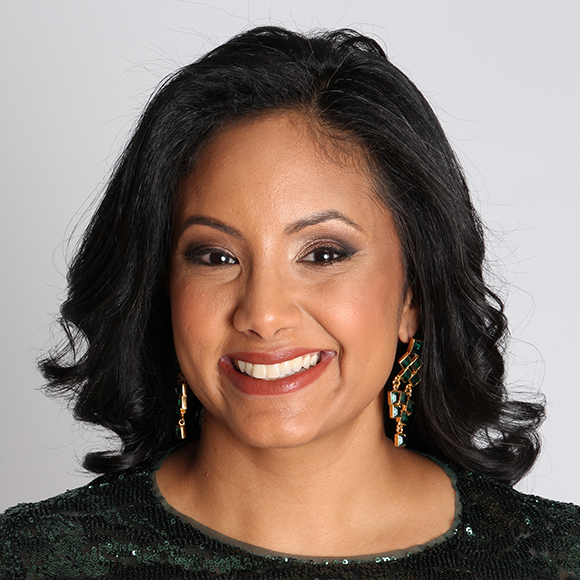 FIRST LADY FARHANNA SAYEGH