WHAT WE STAND FOR
Paterson: Past, Present and Future!
MISSION STATEMENT:  OnePaterson seeks to enhance the quality of life for all who live, work and play in our city.  Working with our neighbors, local businesses, the Mayor, his administration and the City Council, OnePaterson strives to create a vision for a safe, thriving, and prosperous Paterson.
FALL IN LOVE WITH PATERSON
Delicious cuisine from countless countries and cultures.
A home for world-class music, poetry and art.
The wonders of nature in the heart of our city.
Inspiring architecture and feats of engineering.
Paterson:
Feel the
passion

for our people.
LIVE, WORK & PLAY
WHAT'S HAPPENING IN PATERSON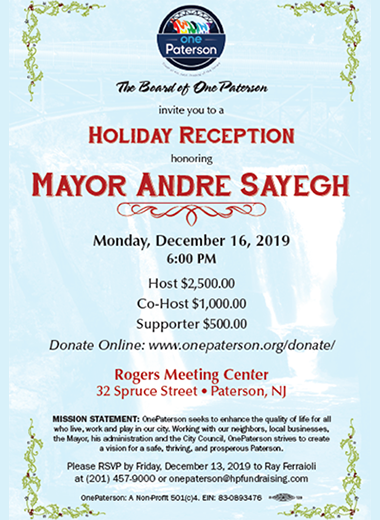 HOLIDAY RECEPTION 
On Monday, December 16, 2019, the Board of OnePaterson hosted a Holiday Reception honoring Mayor Andre Sayegh.  Read more here…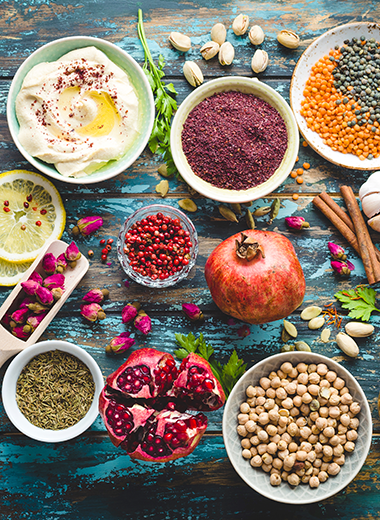 GLOBAL CUISINE
Yearning to travel, but don't want to hop on a plane. Why not dine around the globe in Paterson? Read more here…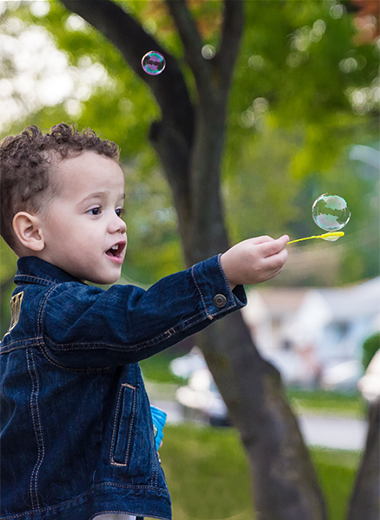 MOVING TO PATERSON
Only a half hour from the most famed city in the world, the NJ town offers bountiful opportunities. Read more here…